First photo:
Rare E-Code used for some parts.
Second photo:
Todd made drastic changes to the frame so batteries would fit.
Third photo:
Parts taken out of numerous cars.
Fourth photo:
Bob and Dave attempting body work on the couch car. I had such high hopes for that car.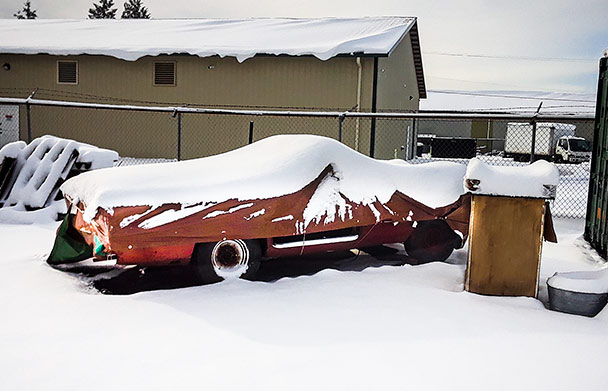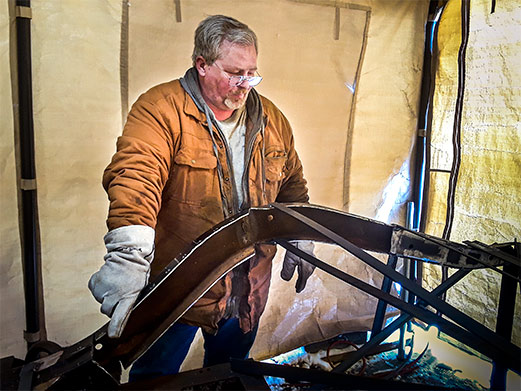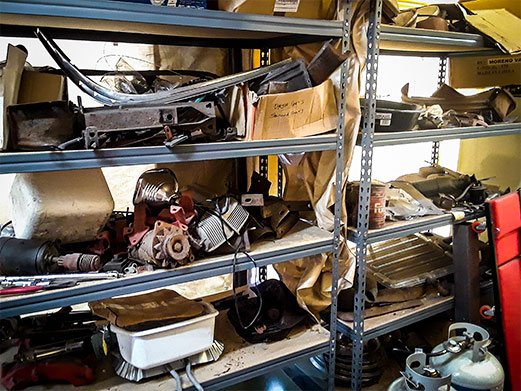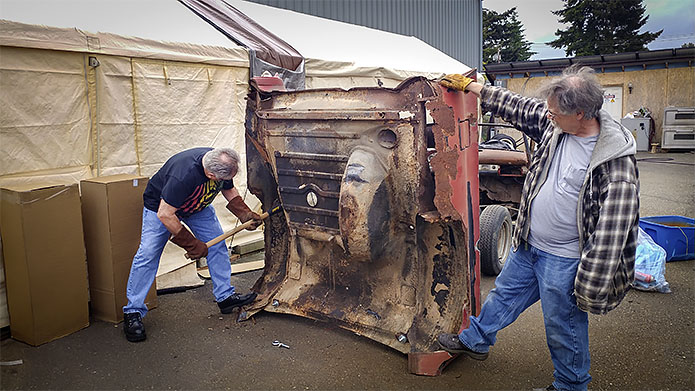 To be continued!!!