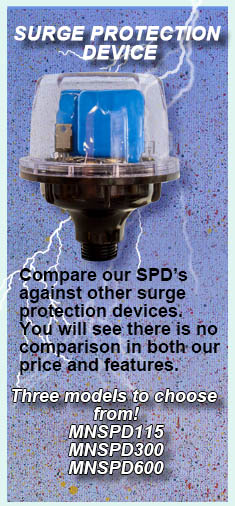 MidNite Job Openings
Full Time
Arlington, Washington
Responsibilities:
You will be testing, modifying and, depending on abilities, helping to design some of this equipment as well as its automated testing apparatus for ease of production.
A passion for digital and analog electronics circuitry, physics, magnetics, and embedded software can make this more of an opportunity to learn than just a job. This work isn't exactly easy but is definitely fun and educational.  We employ a lot of different technologies here so a well-rounded knowledge of electronics can really help.  Electronics troubleshooting skills is a must. 
We do our own surface mount and through hole manufacturing so you will need decent eyesight and manual dexterity to work the smaller stuff.
You will be expected to be able to run typical software tools like, text editors, excel and of course oscilloscopes and other electronics instruments.  Familiarity with LTspice and power electronics would be a nice skill to have here.

This Job is Ideal for Someone Who is:
Flexible – enjoys doing work that requires frequent shifts in direction
Detail-oriented – focus to assure accuracy and completeness
Independent – enjoys working with little direction

Physical Demands:
Ability to lift and carry up to 30 lbs.
Other physical activity including standing, bending and reaching.

Working Schedule:
This position is a full-time (40 hours/week) Monday – Friday. Employees should have the flexibility to work our 8-hour shift schedule during our normal business hours (7:00 am – 3:30 pm) as well as occasional overtime hours based on business need.